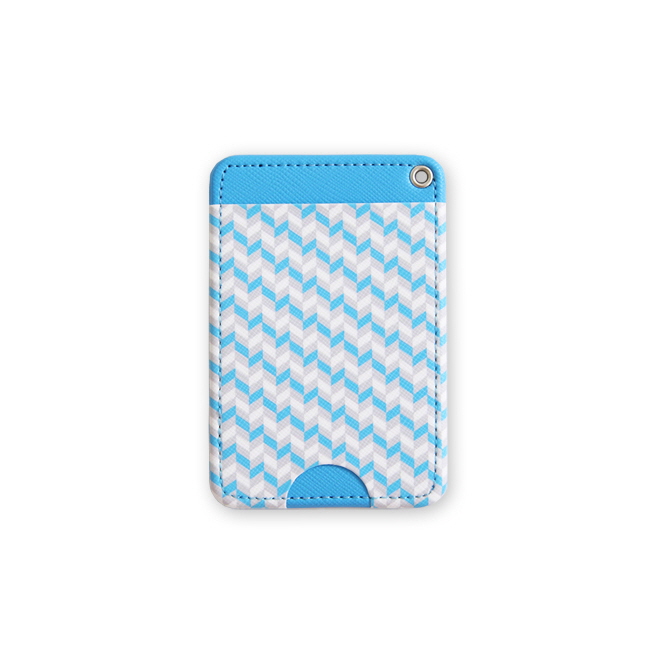 Ololo Cardcase_S_cool blue
PRICE
\ 12,800
SIZE
105 x 70 (mm)
GROSS WEIGHT
50g
MATERIAL
PU, DS, PVC, METAL
OPTION
COOL BLUE
DESCRIPTION
고급스럽고 특별한 패턴이 인쇄되어 있습니다. 앞면에 1개의 카드슬릿, 뒷면에 2개의 카드슬릿이 있습니다.
On the front side, there is a space for card and on the back side, there are the spaces which can hold two pieces of cards.